Welcome To Prime Online
Ashton Prime F.C. were founded in Tunbridge Wells in May 2006.
The club were entered into the Tonbridge & District Junior Football League and 2013/14 will be their eighth season, now in Division 2.
Please check this website for the latest news on the club, player information, match reports and statistics.
Latest Match Action
Action from Ashton Prime v Leigh:
Kit Sponsor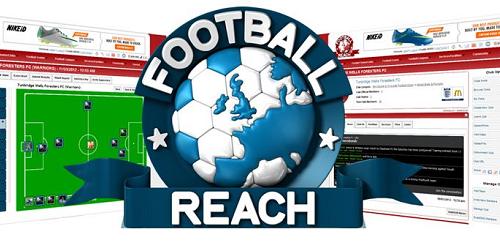 Match Ball Sponsor

Associated Links